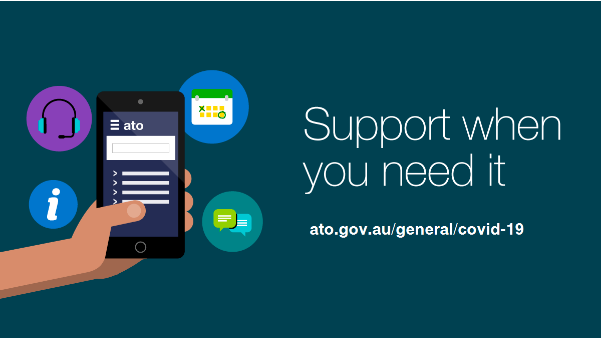 05 August 2021
COVID-19 – QLD Lockdown Support
For individuals, the link below contains information regarding claiming the COVID-19 Disaster Payment from Centrelink. Employees can claim $450 per week if they have lost less than 20 hours of work, and $750 per week if they have lost more that 20 hours. Claims can be made from 8 August through myGov.
Covid-19 Disaster Payment Queensland
For businesses, please find the link below to the Queensland Government website, which has information regarding the $5,000 2021 COVID-19 Business Support Grant. Applications will open in mid-August. For more information regarding elgibility, please refer to the website.